Emergency service repairs
Rapid on-site response to fix a defective printer
If your printer has broken down or developed a serious fault, our expert team will diagnose the problem and organise for one of our fully certified Engineers to come on-site to repair the machine. Our priority is to have it fixed and printing in no time.
We are also "master" in creation of any ICC professional colour management match to your needs in proportion to material and inks use.
ICC profiles are an essential tool for achieving consistent and accurate colour reproduction in the printing industry. They are used to ensure consistent and accurate colour reproduction across different devices.
We are 100% committed to supporting our customers through thick and thin, and our expert technical team of engineers and machine specialists are here to help
Highly qualified technicians
Fast estimate and diagnosis by phone
An intervention in less than 24h
Has your printer broken down?
If your printer repeatedly breaks down, if the driver is worn out or if your equipment needs a comprehensive tune-up, Printer Fix is the answer. Experts in the maintenance of large-format plotters and printers, we repair and service Roland, Mutoh, Mimaki and all Chinese printers / flatbed printers.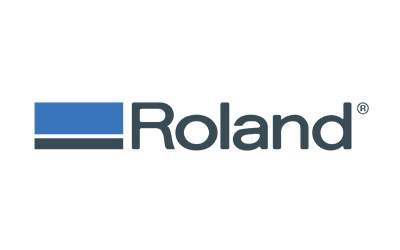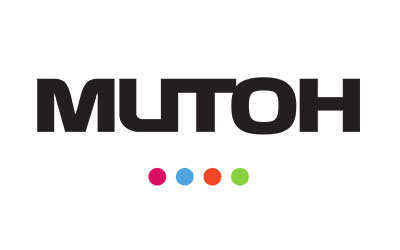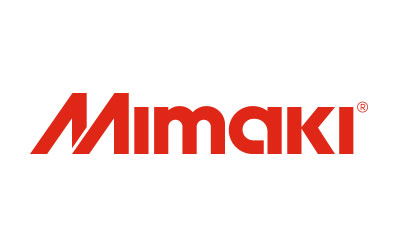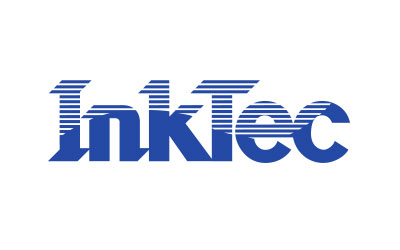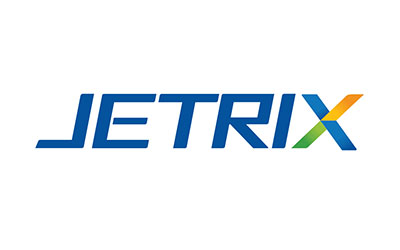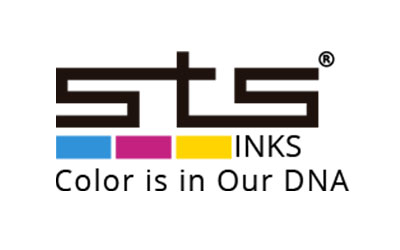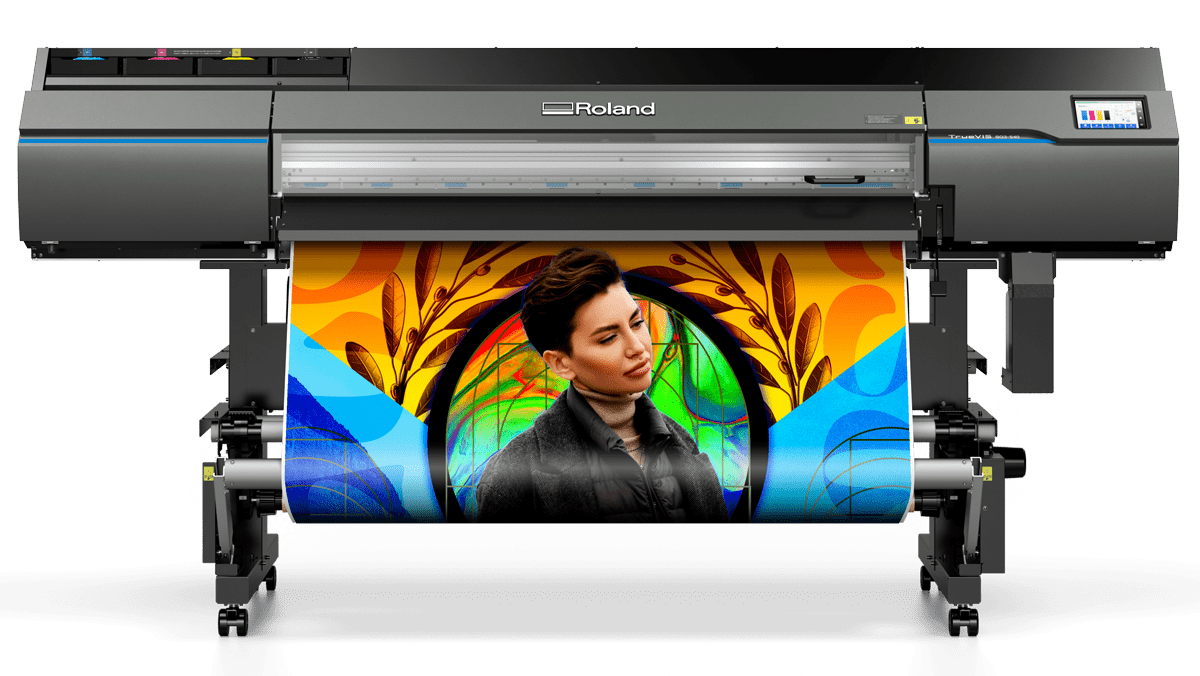 We're printing business professionals providing all printing / sign making and graphic design services for over 13 years in Ireland (midlands area www.rvdesign.ie) and almost over 40 years in Europe.
Due to huge demands, we've decided to add another service to our portfolio – LARGE FORMAT PRINTERS REPAIRS. Our team of engineers travel across Europe with huge international experience – certified for almost every printer manufactured in Europe / US / China / Taiwan. (See our services tab).
Our team of professional engineers are on hand to provide structural detailing for your project as required. Our attention to detail means we can provide suitably qualified repairs / maintenance service by EU certified members trained within EU regulation along with more than 10 years experience in printing industry. The same team of certified engineers are developing a brand new machine for a new century – a printer that will revolutionise the industry.
"I spoke with George at Printer Fix and they were patient, friendly, and gave me practical advice on the most cost-effective way of solving my printing needs."
"Printer Fix did an amazing service job and was very detailed with our Roland machine."
"Also, I'd be remiss if I didn't brag on the amazing support and customer service Printer Fix provides to me and our organization. They are one of the best companies I work with, across the board of all suppliers in all areas with which we interact, and I want to ensure they receive the deserved recognition for such."
"Don't hesitate to call them with any of your printer needs. Not only do they service them, they can handle any setup issues you may have. I can't recommend them enough."
"I want to add that from what I can tell, the technician did a really thorough job. They went above and beyond what I had expected."
We offer a wide range of inks for various printing applications. We also provide high-quality machinery to accompany our ink collection.