Emergency service repairs
Rapid on-site response to fix a defective printer
If your printer has broken down or developed a serious fault, our expert team will diagnose the problem and organise for one of our fully certified Engineers to come on-site to repair the machine. Our priority is to have it fixed and printing in no time.
Has your printer broken down?
If your printer repeatedly breaks down, if the driver is worn out or if your equipment needs a comprehensive tune-up, Printer Fix is the answer. Experts in the maintenance of large-format plotters and printers, we repair and service Roland, Mutoh, Mimaki and all Chinese printers / flatbed printers.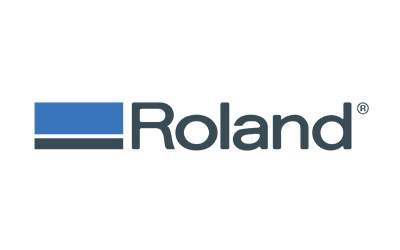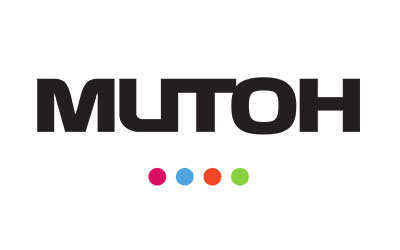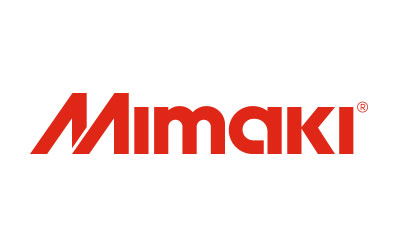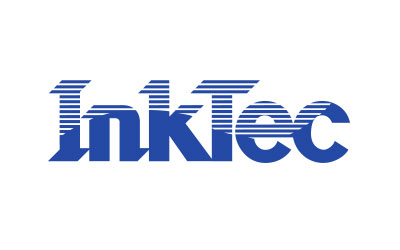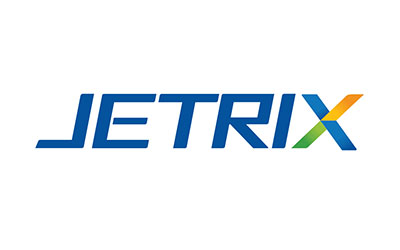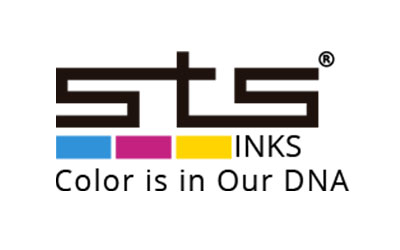 List of printers that we can repair
Mimaki
Mimaki JV3-130S
Mimaki JV3-130SL
Mimaki JV3-130SP II
Mimaki JV3-160S
Mimaki JV3-160SP
Mimaki JV3-250SP
Mimaki JV3-75SP II
Mimaki TX2-1600
Roland
Roland CJ-540
Roland FJ-540
Roland FJ-640
Roland FJ-740
Roland FP-740
Roland LEC-300
Roland LEC-330
Roland LEC-540
Roland LEF-12
Roland LEF-20
Roland LEJ-640
Roland RS-540
Roland RS-640
Roland SC-540
Roland SC-545ex
Roland SJ-1000
Roland SJ-1045ex
Roland SJ-540
Roland SJ-640
Roland SJ-645ex
Roland SJ-740
Roland SJ-745ex
Roland SP-300
Roland SP-300i
Roland SP-300v
Roland SP-540i
Roland SP-540v
Roland VP-300
Roland VP-300i
Roland VP-540
Roland VP-540i
Roland XC-540
Roland XC-540mt
Roland XJ-540
Roland XJ-640
Roland XJ-740
Roland LEF-300
Roland LEF-12i
Roland LEF-200
Mutoh
Mutoh Blizzard 65
Mutoh Blizzard 90
Mutoh Rockhopper 3 65
Mutoh Rockhopper 3 90
Mutoh Rockhopper 3 Extreme 65
Mutoh Rockhopper 3 Extreme 90
Mutoh Rockhopper II 50
Mutoh Rockhopper II 64
Mutoh Rockhopper II 87
Mutoh Rockhopper II k Plus
Mutoh Rockhopper II-2H
Mutoh Rockhopper II-4H
Mutoh Spitfire 100 Extreme
Mutoh Spitfire 65
Mutoh Spitfire 90
Mutoh Valuejet 2606
All Chinese
All Chinese manufacturers machines